If one person knows that she is not alone, she is empowered.
-Dr. maya angelou

We are an organization of women who understand transitions. Whether it is the demands of spearheading the relocation of a household, the realignment of our lives as unpartnered individuals or the movement into a new Lifestage, we have been there. We are women who understand that change is tough so our mission is to bring women together to promote friendship and support. We are a multi-generational group that gives you the opportunity to interact with women of similar interests and life experiences. We attempt to offer a broad range of activities that appeal to all our members. Our board works hard to come up with new ideas to appeal to the changing faces of our members. We provide a monthly e-newsletter and a members only Facebook page. Club activity reminders and community events are posted as well as the calendar. This is where members can ask for help or company or sponsor an event.
Our sister club, Encore, for women who are well established in the community, has activities available to dual members in the event there is an activity that interests you but is not directly sponsored by Newcomers.
We are a non-profit social club with the primary mission of providing opportunities to find companionship while discovering our city and community. Our club is run by a group of volunteers and some of our activities are funded by membership dues. The fee is $25 per year with a reduction if you become a member half way through. Our board of directors meets monthly to plan and review activities and handle the business of the club.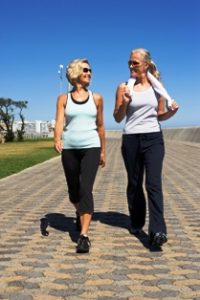 ---
Activities that bring women together
Monthly Coffees, Book Club, Bunco, Euchre/Game Night, Nite Flicks, Mah Jongg, TGIF, Happy Wanderers,
Luncheons, Wine in the Afternoon etc, etc, etc !