welcome to fort wayne
A womens social club for all those
in transition: newcomers to the
area, lifestyle changers, and those
looking for new friendships
The Newcomers Club wants to make your transition easier by offering new contacts for support and friendship. Our membership provides resources for services, schools, churches and companionship. Looking for new friendships? Our organized groups provide smaller contact points for meeting women engaged in activities you enjoy or may be interested in exploring.
We offer monthly coffees which often are the first introduction of new members to our organization. Use the contact form at the bottom of our contact page to reach out to us and we will arrange to pick you up and introduce you to our group. Our quarterly luncheons bring our whole membership together to try out restaurants and have an opportunity to meet new faces we don't regularly see or catch up with old ones we haven't seen in awhile. In addition to our regular hobby groups we often have volunteer opportunities, special events, outdoor activities and field trips. Our sister group Encore also has activities which our membership may participate in.
To learn more about how you can join we invite you to contact us today. If you are interested in membership complete the application on the contact page and our membership chair will be in touch. If you have questions use the contact form on the same page to touch base.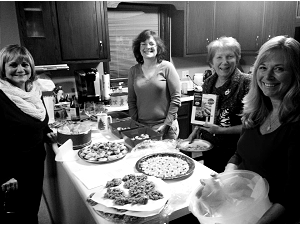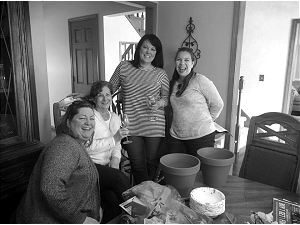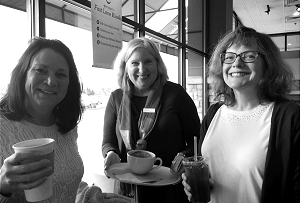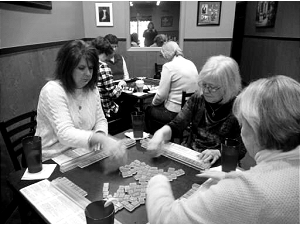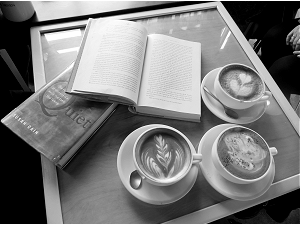 book club/happy wanderers
Looking for a headier pursuit. Love to read and share your passion for a book? Then join us monthly for Readers Rendezvous. Interested in knowing more about events in the area? Watch for field trips near and far as we wander through the community and the state.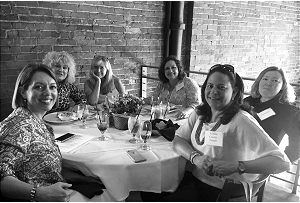 Large group gatherings
Monthly coffees and quarterly luncheons are activities for the entire membership. We rotate our gatherings at various restaurants and members homes throughout the Fort Wayne area. Looking for company on an afternoon, join us for Wine in the Afternoon which involves an activity of the hostess' choice accompanied by a glass of wine. Thinking lunch out might be in order sign up for Lets Do Lunch.
These are only a few of the possibilities. Want a walking group: set it up. Want to go biking: just post a time. Our club can be as formal or informal as our membership desires.
---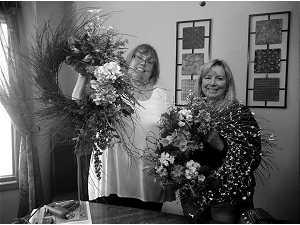 Games /Hobbies/CRAFTS
Whats your favorite game? We have a variety and are always adding new ones. In coordination with Encore we have bridge, mahjongg, pinochle, bunco, hand & foot and Euchre. We are open to others. Like to add a little wine to your favorite avocation: crafts, knitting, beading, embroidery etc…..then join us for Wine in the Afternoon. Our members share their talents and we have fun while relaxing.