Our Motto is "Bridge to Friendship"

The mission of the Newcomers Club of Fort Wayne is to have fun while providing a warm welcome to a new community. Through group activities, we build new friendships and support one another.
Our club is run by a group of volunteers and some activities are funded by membership dues. Membership dues are $25 per year. Our members are active, attending card games, brunches, hiking, luncheons and dinners, as well as our monthly welcome coffee.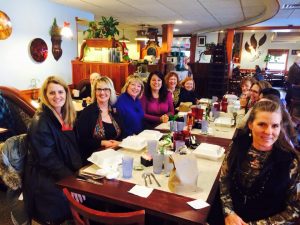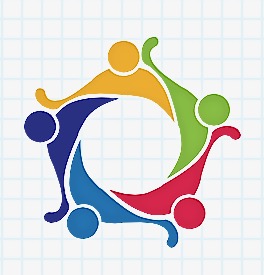 ---
Activities that bring women together
Monthly Coffees, Book Club, Bunco, Euchre/Game Night, Pinochle, Hand & Foot, Happy Wanderers,
Luncheons, Dinners etc, etc, etc !