welcome to fort wayne
looking for new friendships?
We offer many different interest groups!
To learn more about how you can join we invite you to contact us today. If you are interested in membership, please complete the application on the contact page and our membership chair will be in touch. If you have questions, use the contact form on the same page to get any answers you may need. In addition, we hold a monthly welcome coffee the first Wednesday of every month, at 9:30 AM. The location is Sweetwater Sound, 5501 US 30 West, Fort Wayne, IN 46818.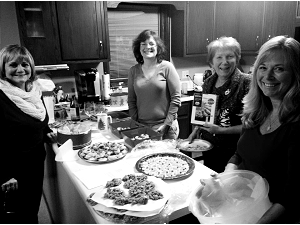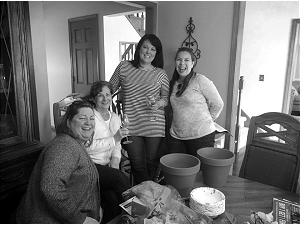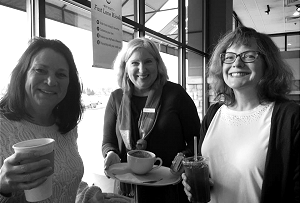 book club/happy wanderers
Do you love to read and share your passion for a book? Then join us monthly for Readers Rendezvous. Are you interested in knowing more about events in the Fort Wayne area? Watch for field trips near and far as we explore our community and the state.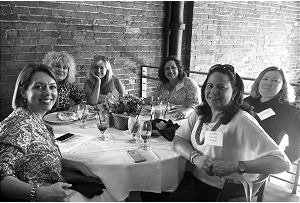 Large group gatherings
Monthly coffees, as well as monthly lunches, dinners and brunches are enjoyed by all members. We rotate our gatherings at various restaurants and members homes throughout the Fort Wayne area. We also try to ensure we offer events in the evenings and weekends for those who are unable to attend the daytime activities.
These are only a few of the possibilities. There are plenty of opportunities for members to organize and post a walking event, a tour of an art gallery, or a field trip to a nearby town. Our club can be as formal or informal as our membership desires.
---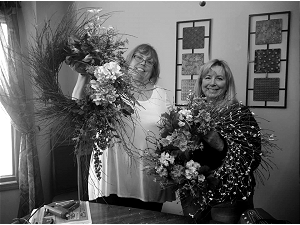 Games /Hobbies
Whats your favorite game? We have a variety and are always adding new ones. Among others, we have Mexican Trains, Pinochle, Bunco, Hand & Foot and Euchre and are open to adding others. Our card game leaders share their talents and we have fun while relaxing.